&nbsp
Start Shopping Now By Viewing Our Featured Collections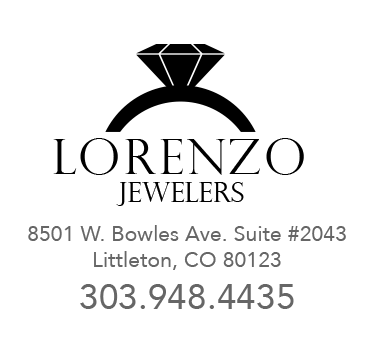 Our Story
We are a company that focuses on giving excellent customer service in order to help our clients find exactly what they are looking for. We have on hand a large selection of certified loose diamonds and natural gemstones. We are partnered with many national brands and have available full custom design in-house. Our store provides several different services such as jewelry repair, cleaning, and appraisals. Our watch services include battery replacement, watchband sizing, cleaning, crystal face replacement and other watch-related issues.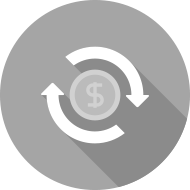 We Buy Gold, Silver, & Platinum!
If you have jewelry that you no longer wear or want bring it into Lorenzo Jewelers and see how much value it has!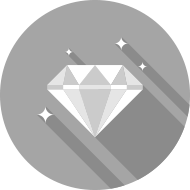 Need Your Jewelry Repaired?
Our Full-service shop can accommodate any work that your jewelry needs. From a simple sizing to creating a whole new ring! We'd love to help pass on your jewelry for generations!
Watch Repairs
Lorenzo Jewelers has a large selection of both Japanese and Swiss timepieces, which gives our staff confidence to help keep your timepiece ticking.
As well as replace old batteries while you wait. Full-time watch repairs and services are available anytime.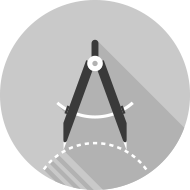 Custom Design Work
Can't find the perfect ring for that special someone? or have an idea of something that you can't find anywhere else? Let us help you create the perfect ring with our custom design team and let us sculpt the ring you've been dreaming of!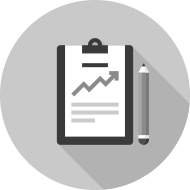 Jewelry Insurance
Lorenzo jewelers can help you insure your jewelry against a lost or broken stone, theft, damages, or mysterious disappearance.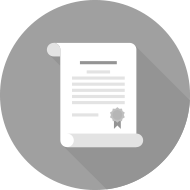 Jewelry Appraisal
Lorenzo Jewelers also provides Appraisal Services by GIA Gemologists.
Visit our store
8501 W Bowles Ave Suite 2043, Littleton, CO 80123
Hours
Monday-Sat 11am-7pm | Sunday 12pm-6pm
For questions or concerns please email us a info@lorenzojewelers.com or call 303-808-9667